Our Customers are Raving
Beautiful, and very light weight. I will be wearing these a lot!

Angela
BEAUTIFUL! I have some leggings with a coral print in the same colors as the earrings and they look like they were made to go together! The beading work is exquisitely delicate and artistic. Excellent quality, very well done!

Anita
These are so unique. The aquamarine are a delicate shade of white and blue. They sparkle and so does the silver. Very well made.

Shelley
Absolutely beautiful earrings... workmanship is outstanding... just love them... feel like a mermaid

Anne
Excellent they ship fast! I love them! I feel like a mermaid wearing them!

Joan
The moonstones really shine lots of colors Gorgeous pair of earrings. I love Kat's stuff.

Sharon
I am in love with these Beautiful delicate earrings. The artisanship is amazing...put them on today and they immediately made me fell special.

Anne
Absolutely beautiful! Really comfortable too. I absolutely love it. The seller is super nice and very helpful.

Lacey
Shop our Customer Favorites
Learn more about Coral & Vine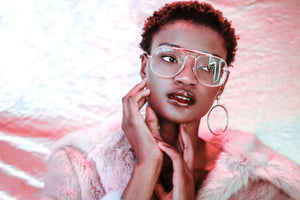 Jewelry Care
With a little care your ems and precious metal jewelry can last a lifetime. 
Learn How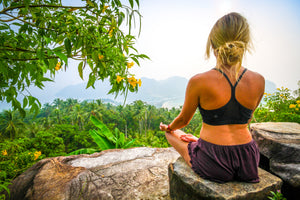 Inspired Creation at it's core
Hand Forged Metals
Glistening Gemstones
all created by a hippie artisan who lives in the spaces of her creations
About
Availability and shipping details
We all know that timelines and material availability has been disrupted. Click here to learn how Coral & Vine Co is working to keep you informed and everything running smoothly.
Policies